Welcome to a world where angels are total tool bags.  The apocalypse has started and angels are bringing in the end of times. Penryn is doing all she can to keep her family safe. It becomes far more challenging to help quickly move her sister, who is in a wheelchair to safer places, and to keep track of her un-medicated schizophrenic mother. While out getting provisions for her family, Penryn comes across a de-winged (unwinged…defeathered…flightless) angel. Using his weakened state, Penryn holds him hostage, in attempt to protect her family. Ultimately, the two are forced to work together to ensure their own survival.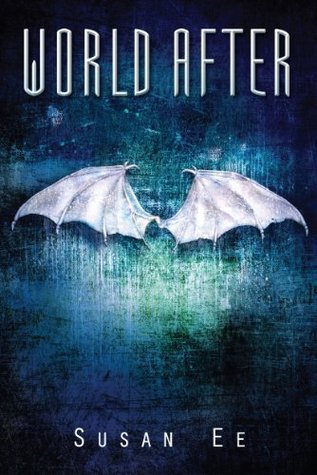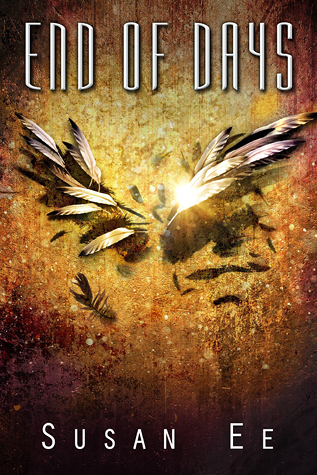 I love this series. (ehem!) I LOVE THIS SERIES! Penryn doesn't take any crap from anyone, she is not some silly damsel in distress. Even though the angels are immortal, she has a black belt and is not afraid to use it. This series became cemented as one of my favorites, when Penryn bludgeoned an angel in his no-no square. She will kick your butt.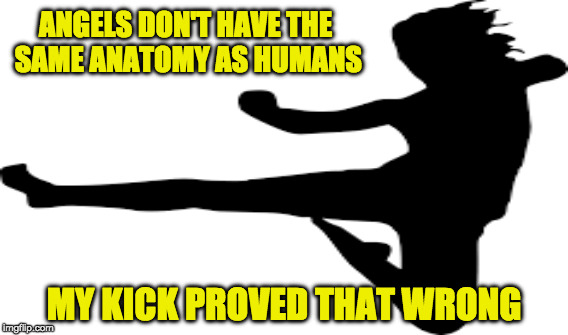 Plus, she has like the coolest name ever. All that I demand is more from Susan Ee. While this series has ended with the three books, I am desperately hoping for something new, anything new (at this point, even grocery lists will be acceptable). J. K. Rowling has a new something or other out, pffbt, I would rather Susan Ee! (I would also like to add that this covers even look balling!) I am attempting to cut my love fest short, but I love this series.
This series is a Yeti if I ever saw one!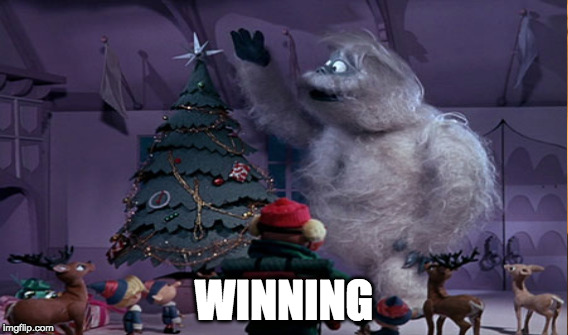 Rating: Yeti