Day 5, so just take all of these gift ideas in stride. It isn't a big stretch to go from an avid reader to an avid writer, so here are some ideas for budding authors. I have also included some mystical gifts that will surely add some magic to any reader's life. Remember: all of these items we found online and while we are bringing them to your attention and providing a link we are in no way endorsing, associated with, or profiting from these items.
Journals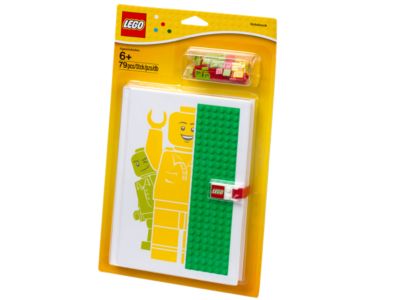 Lego Journal, with included building base plate:                      Silver Heart Locking Journal:
Lego: $12.99                                                                              Rogue Journals: $36

Harry Potter Marauder's Map Notebook: Moleskine: $24.95 (not available yet, but you can be notified when it comes out).
Writing Utensils
Your favorite person will need some awesome writing instruments to truly get everything out or their notebooks.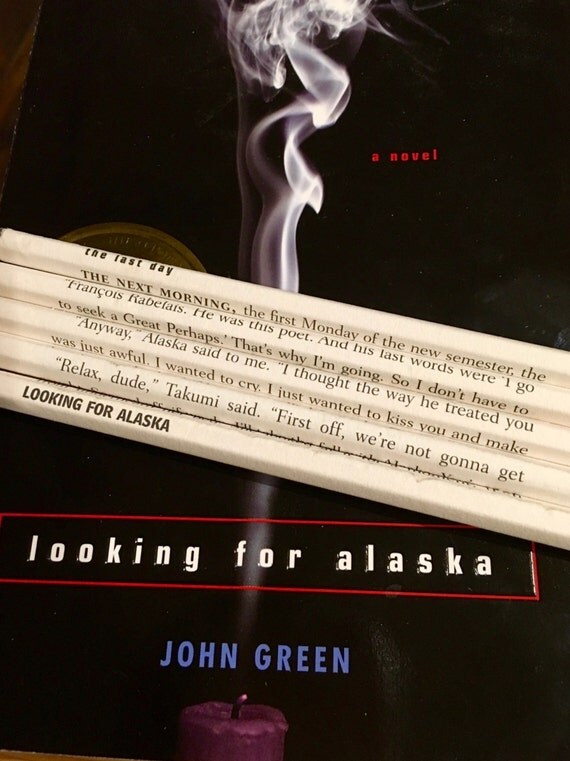 Looking for Alaska Pencils:                                       Telescoping Key Chain Pen: Vat 19: $7.99
Etsy, Bouncing Ball Creations: $10
Raven's Prophecy Tarot Cards: Amazon.com: $19.94


Shadow Hunters Tarot Cards: TopatoCo.: $20