Alright, so it is the end of the year and time to decide on my favorite books that I have read this year. I have decided not to limit it to the books published this year, but books that I have read this year. I also feel that a few of the books that will appear on my list are also going to appear on Becky's and a few of these I have talked about to death, but what are you going to do, when they are good they are good. I guess I will go in reverse order, with a big lead up to the best book.
Unearthed by Aime Kaufman and Meagan Spooner
An ancient alien scavenger hunt brings together unlikely friends, Jules and Amelia. They will need to work together to solve the puzzles and stay alive. I loved the characters and the puzzles. I can't wait to read the next book in the series.
Girls on the Line by Jennie Liu
Luli and Yun are forced into tough positions, based on the rules and taboos associated with women in China. When Yun becomes unexpectedly pregnant, the two will need to count on each other to survive. The characters in this book were phenomenal. The plot was extremely interesting, to the point that I couldn't stop talking about it to others. I was fascinated to have this insight into Chinese culture.
Sadie by Courtney Summers
After Thirteen-year-old Mattie was found dead, her older sister Sadie was determined to avenge her death. The audiobook was fascinating and full-cast. The plot had me on the edge of my seat the entire time.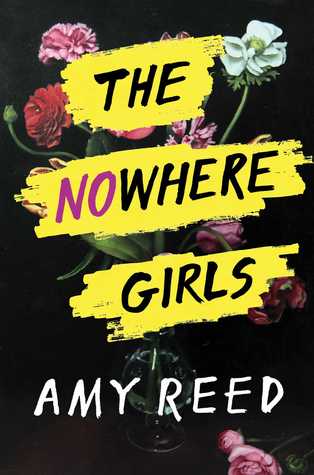 7. The Nowhere Girls by Amy Reed
The young women in this small town start a movement called the Nowhere Girls, which works to stop sexual assaults. The group calls all of the girls from the local school to join together, create a manifesto and take action against the sexual perpetrators. The characters of this novel were strong and real. This book is truly an important one for today's society.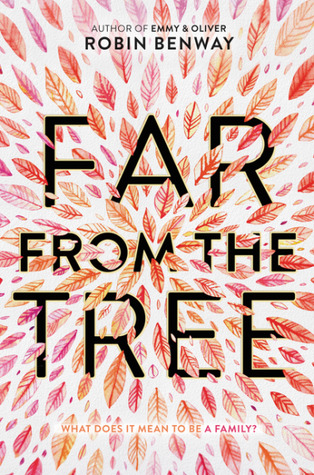 6. Far from the Tree by Robin Benway
Three teens are brought together as siblings, after one begins her search for her birth family.   Once they finally meet in real life, they begin to develop a familial connection and explore their pasts and identities.This was well-written and developed. I enjoyed the story and characters.

5. Dread Nation by Justina Ireland
A zombie themed reimagination of our nation's past, especially as it relates to slavery and racial issues. I feel like I have talked this book to death. It is great, you should read it if you haven't. Mic drop, I am done.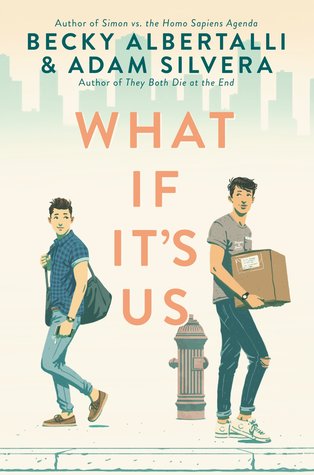 4. What If It's Us by Adam Silvera and Becky Albertalli
Two adorable guys are brought together through the magic of New York and have a wonderous romantic comedy connection. This book was fun and funny. I enjoyed the pop culture references and loved the characters.
3. The Night Diary by Veera Hiranandani
Young Nisha's life is torn apart when her home country, India, is split through civil war after the British left in the late 1940s. This novel was completely intriguing and gave great insight into the history and culture of Indian. I couldn't stop reading it.
2. Brazen: Rebel Ladies Who Rocked the World by Penelope Bagieu
This graphic novel highlights some awesome ladies throughout history, who don't typically get to see center stage. Love the art and the women featured.
Orphan, Monster, Spy by Matt Killeen
Sarah, a Jew, living in Nazi Germany becomes a spy for the Allies and works to take down the Nazis from the inside. I desperately want this to be a series, it was so good! I want to see more of the characters. I bleeping love this book.