Hiya everyone, it's Sarah!
I am having such a difficult time selecting what I think should win this year….GAAAHHH!! There are so many great contenders, but here is what I hope wins.
Caldecott Award:
I held a mock Caldecott with my library's local grade school and the students were excited to give their own prediction. They were completely invested, a few even wished that their classmates would have looked even harder at one of the books because the illustrations were great. In honor of them, here are my winner and honor books.
Winner:
I heard many students audibly gasp when they read through this book. They were taken with the illustrations and the story. The text enhanced the illustrations and the movement of the artwork elevated this book to a whole new level.
Honors:
Newbery Award:
Winner: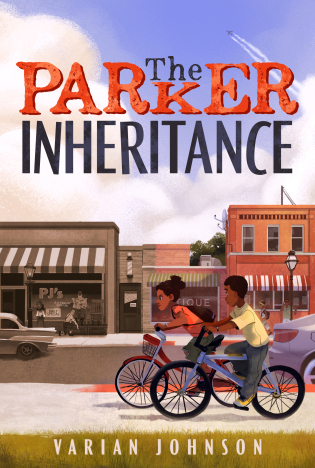 This novel has stuck with me throughout the year. It was well-developed and well written. I hope that the Newbery committee agrees.
Honors:
Printz Award:
Winner: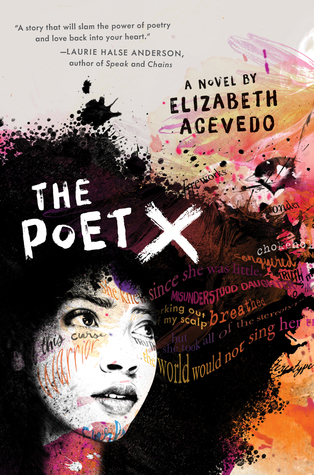 These words just crawl inside your brain and won't leave…it should get an award for that.
Honors: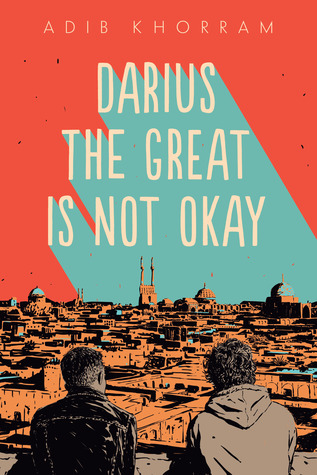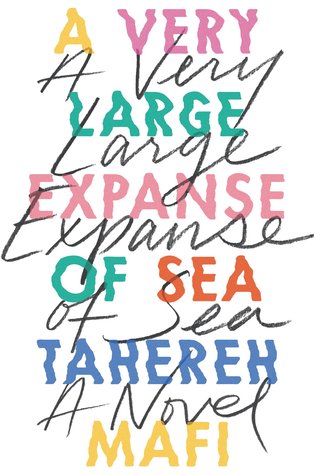 What's your pick for this year's ALA Youth Media Awards?  Add your picks to the comment section.