Hey everyone, it's Sarah!
I received this as an eARC through Edelweiss in exchange for an honest review.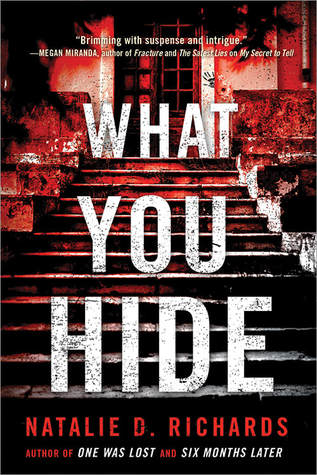 Summary:
While Spencer's family is rich, he struggles with his future and place in life because he was adopted when he was younger. He doesn't want to follow the path his parents have set out for him and he also slightly feels like he doesn't deserve all of the opportunities he gets. In an act of frustration, Spencer is caught climbing the local library and is forced to complete community service there to make up for his trespassing. While working at the local library, Spencer encounters Mallory, a secretive yet compelling girl. Spencer wants get closer, but Mallory has more going on in her life than Spencer could ever imagine.
Mallory has run away from home. Her mother's husband is super creepy and while he hasn't outright abused them, Mallory doesn't trust him. Mallory's mother is having a hard pregnancy, so her husband easily keeps her under his thumb. Mallory wants to leave with her mother, but her own safety is more immediately important. Now Mallory is living on the streets, crashing with friends, and even secretly staying at the library overnight. Mallory doesn't want to be found, but she might need to count on Spencer to keep herself safe.
Review:
As a library professional, this book was super difficult for me to read. A volunteer working at a library desk makes me cringe! While this has really nothing to do with the story or plot, these aspects were super distracting (even though the author's bio says that she works in the library). The story was fairly predictable, but in a way that mystery readers will expect and enjoy. This novel was dramatic, and unrealistic, but I think it is a book that readers will pick up and quickly get through.
Rating: