Hiya everyone, it's Sarah!
I feel like Lamar Giles does not receive the notoriety that he deserves. Giles's books are always solidly written and developed. He has books that appeal to teens and middle grade. Also, he addresses serious issues in age appropriate ways that are relatable for many readers. I always want to read whatever new thing he has coming out.
Title: Not So Pure and Simple
Author: Lamar Giles
Summary:
Del joined a youth group and took a chastity pledge, which is completely unbelievable. It isn't like he is super religious and he is certainly interested in sex, but the girl he has been crushing on for years, Kiera, has taken the pledge and joined the group. Del hopes that by being in the group and befriending the girl's next-door-neighbor, Jameer, he will be able to date her. While, Del doesn't know much about sex, his parents were the only ones that allowed him to attend sex ed. With this unique opportunity Jammer and the fellow youth group attendees will ask Del sex ed questions, in exchange for Jameer putting in a good word for him with Kiera. As the questions become more outlandish and as Del becomes more desperate, it seems almost impossible for this deal to work in Del's favor.
Review:
I loved how Giles addressed toxic masculinity. While Del thinks that he treats women well, expectations that he has for the girl of his dreams and rumors he allows to spread are not as benign as he may think. This book made me think and view how males treat females from a fresh and necessary perspective. This feels like a very real story and Del feels like a very real guy. Readers will be pushed to think and will find themselves in this novel.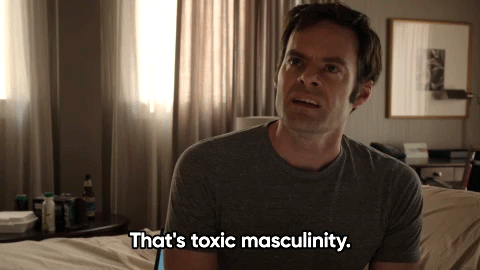 Rating: